Interview with Matthew Bell, founder of Bell ICT Ltd.
Conducted by Michelle Harris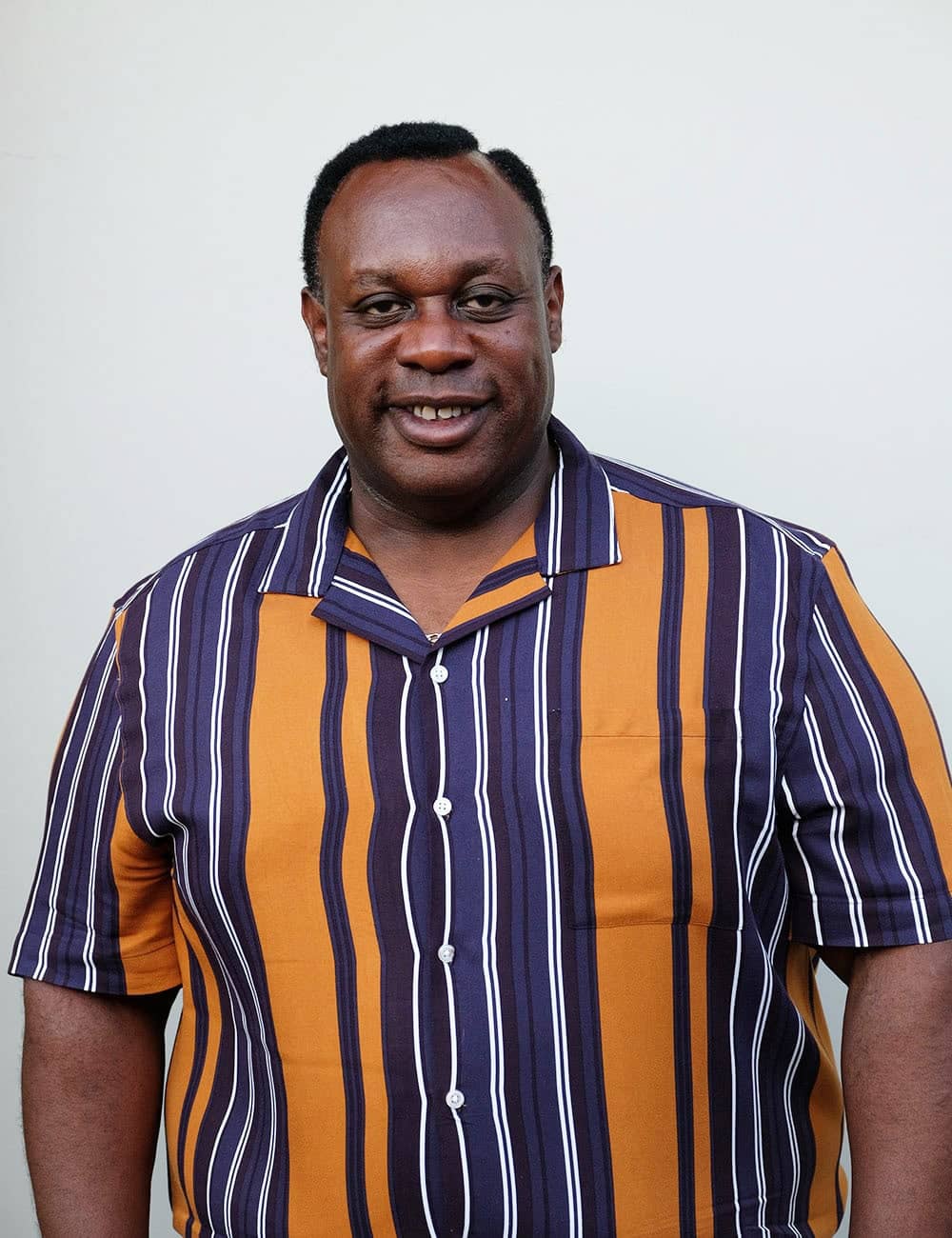 What inspired you to join the Redbridge Chamber of Commerce?
I strongly believe that all businesses should belong to their local Chamber of Commerce for the support, camaraderie, networking and to find out what is happening locally.  I have lived in Redbridge for nearly 30 years, my business and team are locally based and being involved with the Chamber has helped me to meet like-minded business people throughout the borough. 
What inspired you to become a member of the Redbridge Chamber of Commerce and to then stand as part of the executive team?
There are various reasons for my joining the executive team. Initially, I was invited by a past chair, Geoffrey Hill who felt I could bring specialist IT experience and therefore support the Chamber upon multiple levels. Help with the organisation of emails and newsletters plus putting in a structure to support the Chamber's important work. The extra exposure of my business to other locally based companies but most importantly and as an experienced business owner within the borough, I could be in a position to give back to the Chamber for their support.  Aside professional help, I have organised  barbecues and other events so we can all, have a chance to really get to know each other.  Being on the committee affords a collective voice and representation of local businesses.  I have represented the Redbridge Chamber at official functions and most recently at the Ilford Business Awards.
Why do you recommend businesses join the Chamber of Commerce?
So, they know what's happening locally and within the Borough. Access to a source of information here within Redbridge Council, what is being offered and extra help that may not be widely known or shared.  Meeting other business owners at networking events and sharing ideas. It's a very positive environment.
You are respected through the community for your professional work. Can you please tell me more about your business?
I own an IT consultancy, advise, and educate customers on the best IT solutions for their businesses. To protect and support IT systems and supporting my customers. Whether simple supporting computers in the offices, cloud-based servers. Especially now regarding security systems businesses need to protect themselves and their businesses from cyber-attack.
Do you have any other memberships?
London Chamber of Commerce, FSB (Federation of Small Businesses), Wanstead Business Network (WBN) and the team are members of various BNI groups. 
Membership is either gold or silver dependent upon the number of employees.
For more information and to join the Redbridge Chamber of Commerce, please contact chamber@redbridgechamber.com.