The Redbridge Chamber of Commerce is the largest independent business network in Redbridge
Established for over 100 years.
Not-For-Profit organisation.
Serving the local business community.
Promotion on the RCC website with link to the company
Prominent speakers' events
Networking opportunities each month
Influence on matters concerning the Redbridge business community
Invitation to seminars and monthly events
SPECIAL OFFER – London Chamber of Commerce magazine with a readership of 18,000 and distribution of 6,000 in print and online
Supporting members with advice and guidance
Opportunity to become involved in local business and community affairs
Links to the Council and other local Chambers
Educational talks which help to inspire business opportunities and development of plans

Opportunities

 to speak and present at our events.
All of the above are complimentary for members.
Non-members would need to email the RCC team if wanting to attend an event.  Please note there would be a fee.
Please email enquiries@redbridgechambers.com for full details.  Thank you.
Always Inspired
10% discount on any order over £50.
Aspire UK – Chartered Certified Accountants
15% discount on packages from £199 per annum.
Edward Duthie Shamash Solicitors
Discounted services for all members of Redbridge Chamber of Commerce.
Our proud Chamber sponsors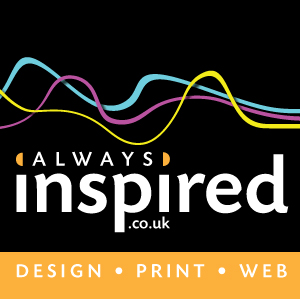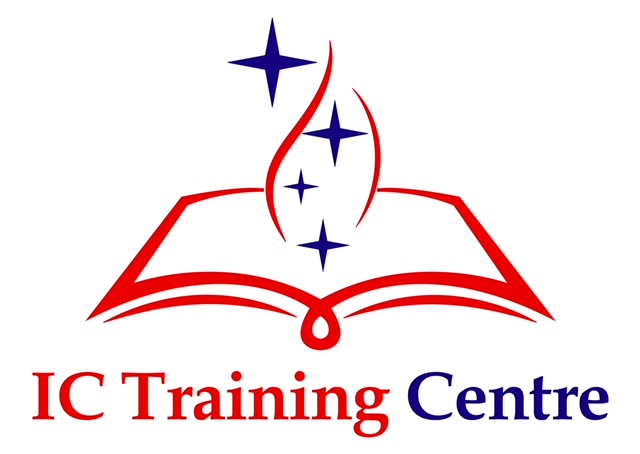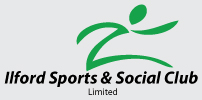 "This is to let you all know, that no matter where I am I will always remember that my first chamber of commerce is Redbridge.
They are always there to encourage and give an helping hand to businesses and others who are in need of support. I must also mention I am going to miss them. I recommend businesses in Redbridge to attend no matter how big or small your business is Redbridge chamber of commerce is there for you.
I must say this also the committee of diversity of hardworking people is marvelous. If you never try the chamber of commerce in Redbridge this is the time to start attending.
Thank you so much!"
Supporting Redbridge businesses with gateways for powerful networking, business opportunities, educational seminars, and regular updates on legislation.