The RCC is the largest independent networking group in the London Borough of Redbridge
Our mission statement
The Redbridge Chamber of Commerce is dedicated to the support of local businesses from small start-ups to successful international companies.
The Executive Committee is supported by an administrative team and a group of members. The Chamber lobbies to local and national Government on behalf of the members and for fundraising to support local businesses.
If you would like to help the executive team, please contact Michael Pritchett – 020 3150 2810. Thank you.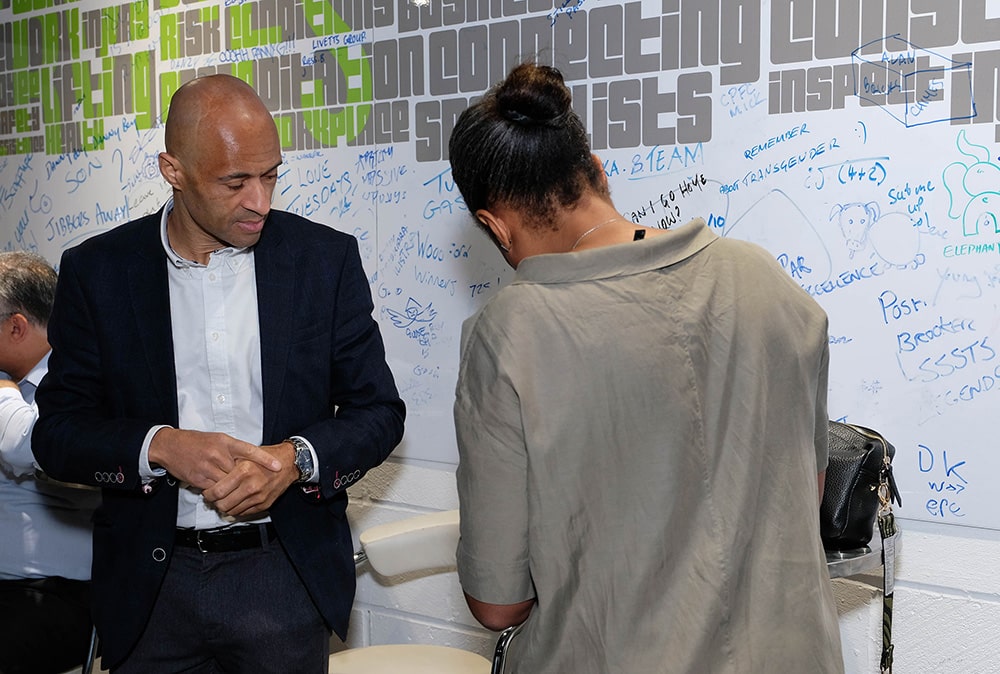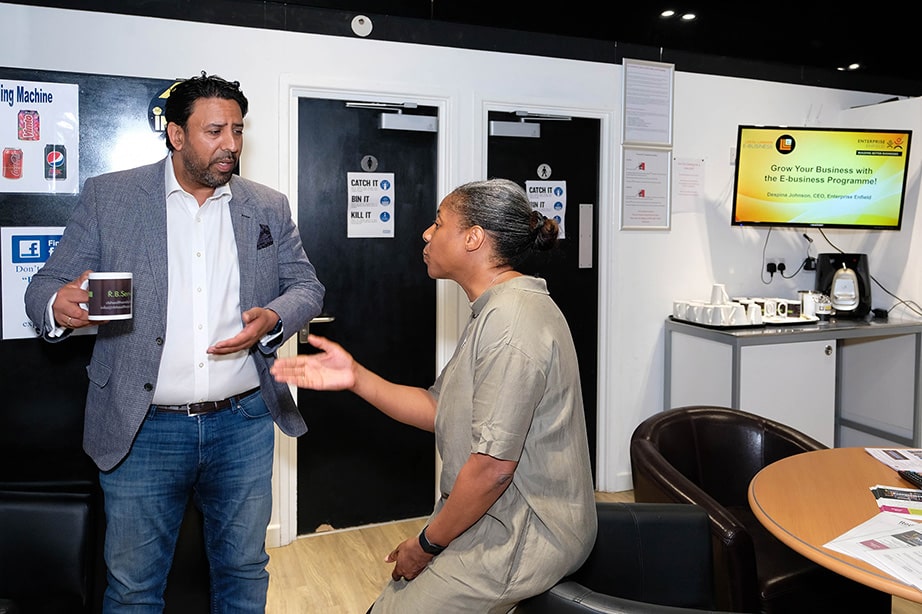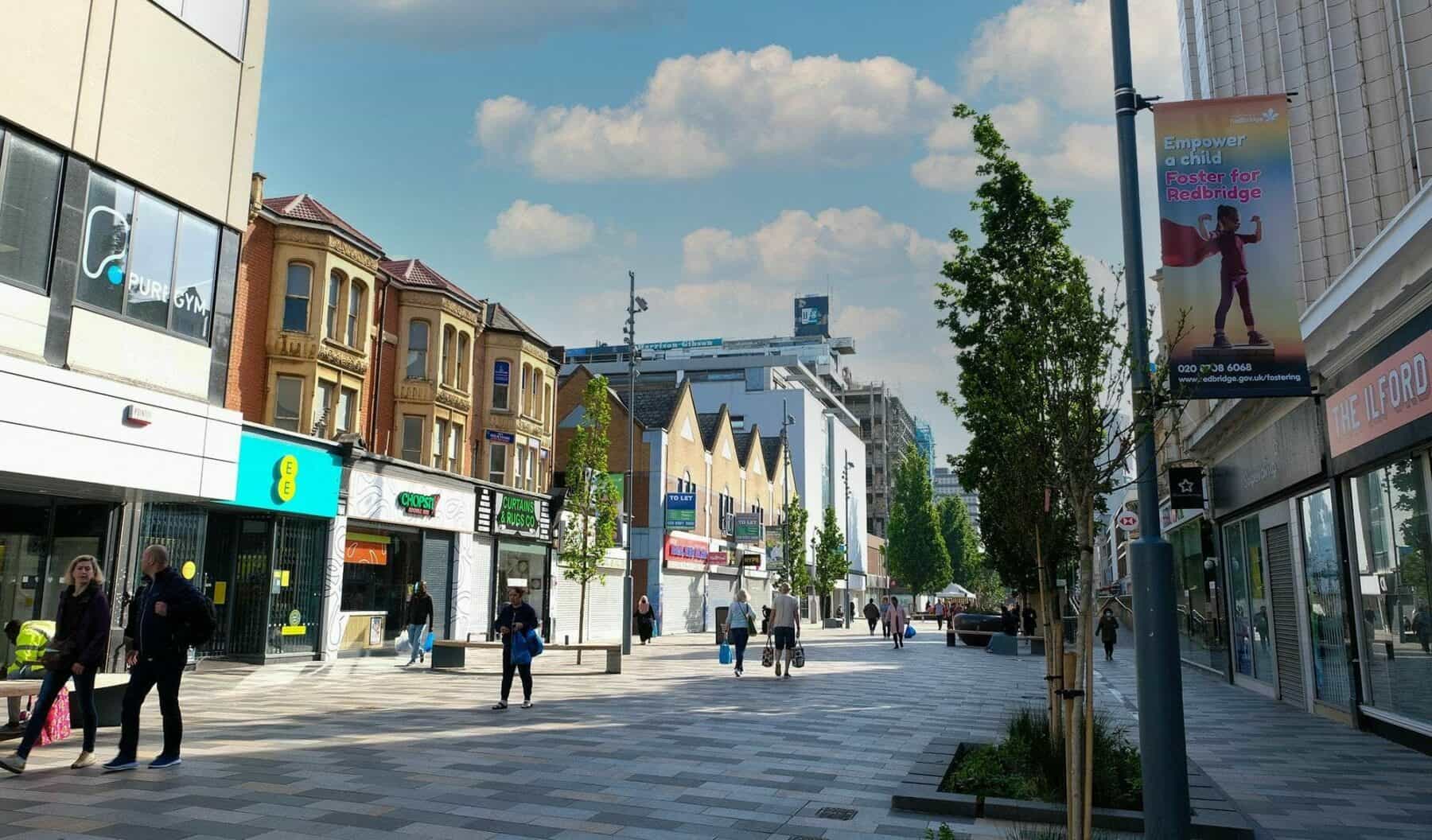 The Redbridge Chamber of Commerce (RCC) was established over a hundred years ago. The aspiration was to support local businesses with improved opportunities, collaborations, professional networking, educational seminars and important discussions.
The RCC is an essential organisation for all Redbridge business owners. With the protection of the Chambers status and prestige, members are afforded a united voice to help implement changes to legislation and where necessary.
"Being part of the Executive Committee has given me an insight into the Chamber's dynamics, access to the Council and ability to help make a difference to the local business community. The members are committed to actively supporting each other through a framework of collaboration."
"Joining the Redbridge Chamber of Commerce was a transformational decision. The meetings are inspirational, the talks and seminars are interesting and following debate helps bring us all together as a combined unit. My own experience thus far is shared alignment on ethics, corporate responsibility with other members, and a maximisation of opportunities."
"I've been to multiple Chamber's meetings, which are organised regularly. The meetings are interesing and educational. It's an opportunity to get to know other business owners, and form meaningful relationships. It's also a chance to get support and advice from other business owners".
JOINING REDBRIDGE CHAMBER OF COMMERCE (RCC) IS A KEY BUSINESS DECISION TO MAXIMISE OPPORTUNITIES, VISIBILITY, AND INVOLVEMENT WITHIN THE NETWORKING AND CORPORATE, LOCAL COMMUNITY.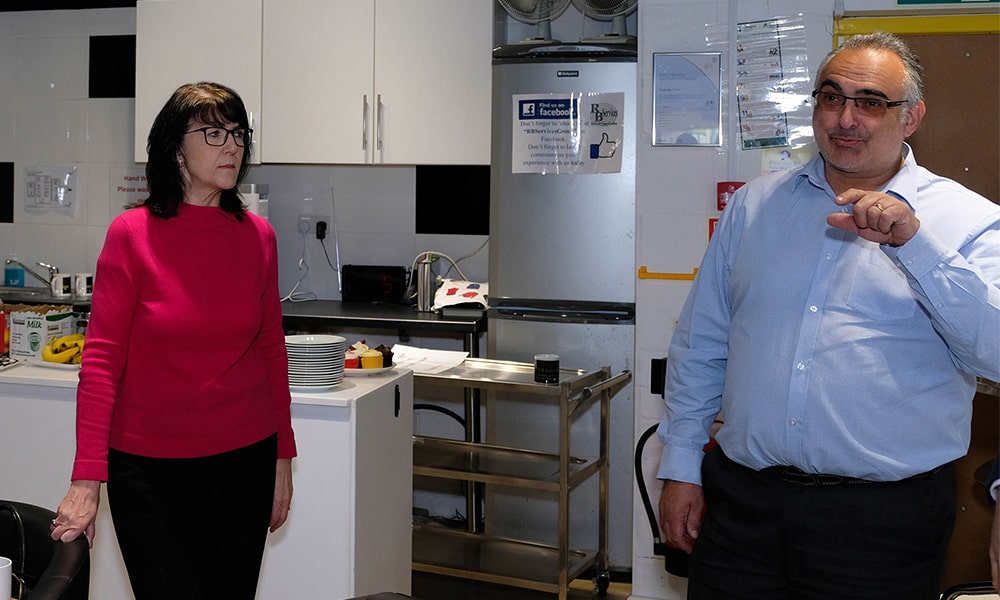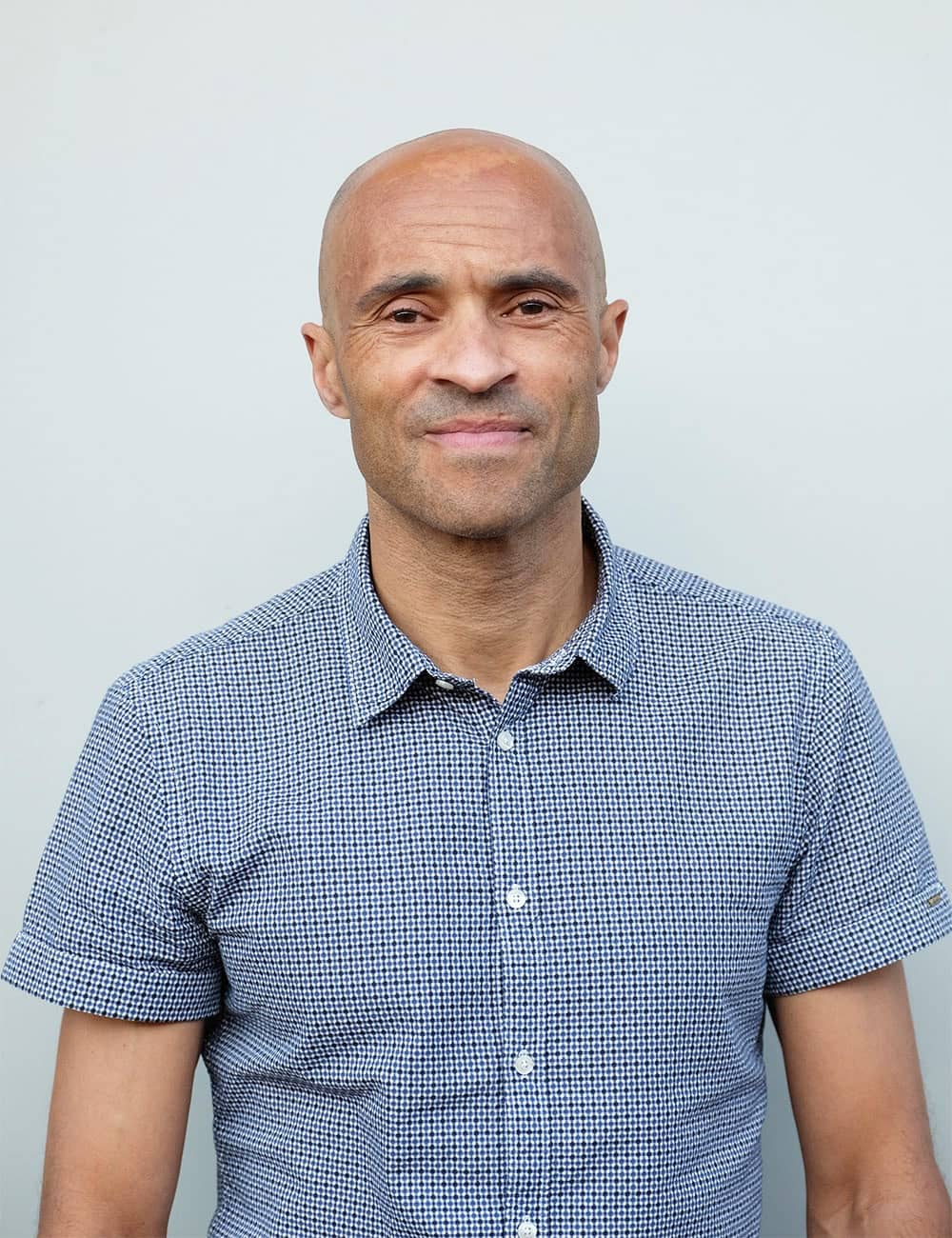 Michael Pritchett
Chair of Redbridge Chamber of Commerce, Director at Kemp Services
A specialist within the cleaning industry for over three decades, Michael brings corporate experience, management skills and a high-level of customer focussed delivery. His hands-on approach and involvement within the community, inspired him to support the RCC and its work within Redbridge.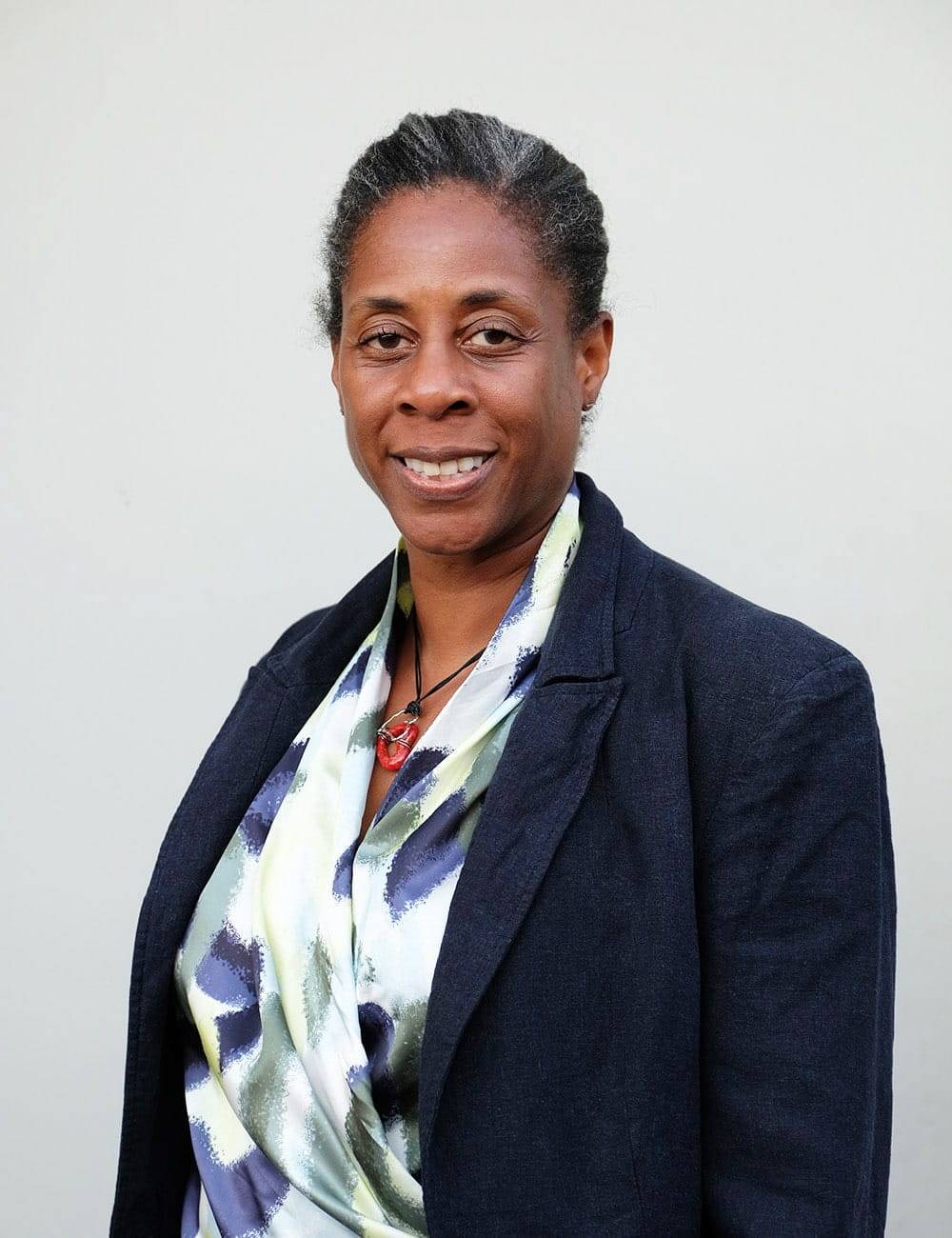 Leonore Lord-Patterson, MBPsS, FRSA
Occupational Psychologist – True Measure Limited
A highly experienced psychologist specialising in the corporate environment, her work includes support of Neuro-diverse entrepreneurs, students, and employees with multiple barriers, including dyslexia and/or those on the autistic spectrum. She also supports co-habitants of those living with mental and physical disabilities as a coach and trainer.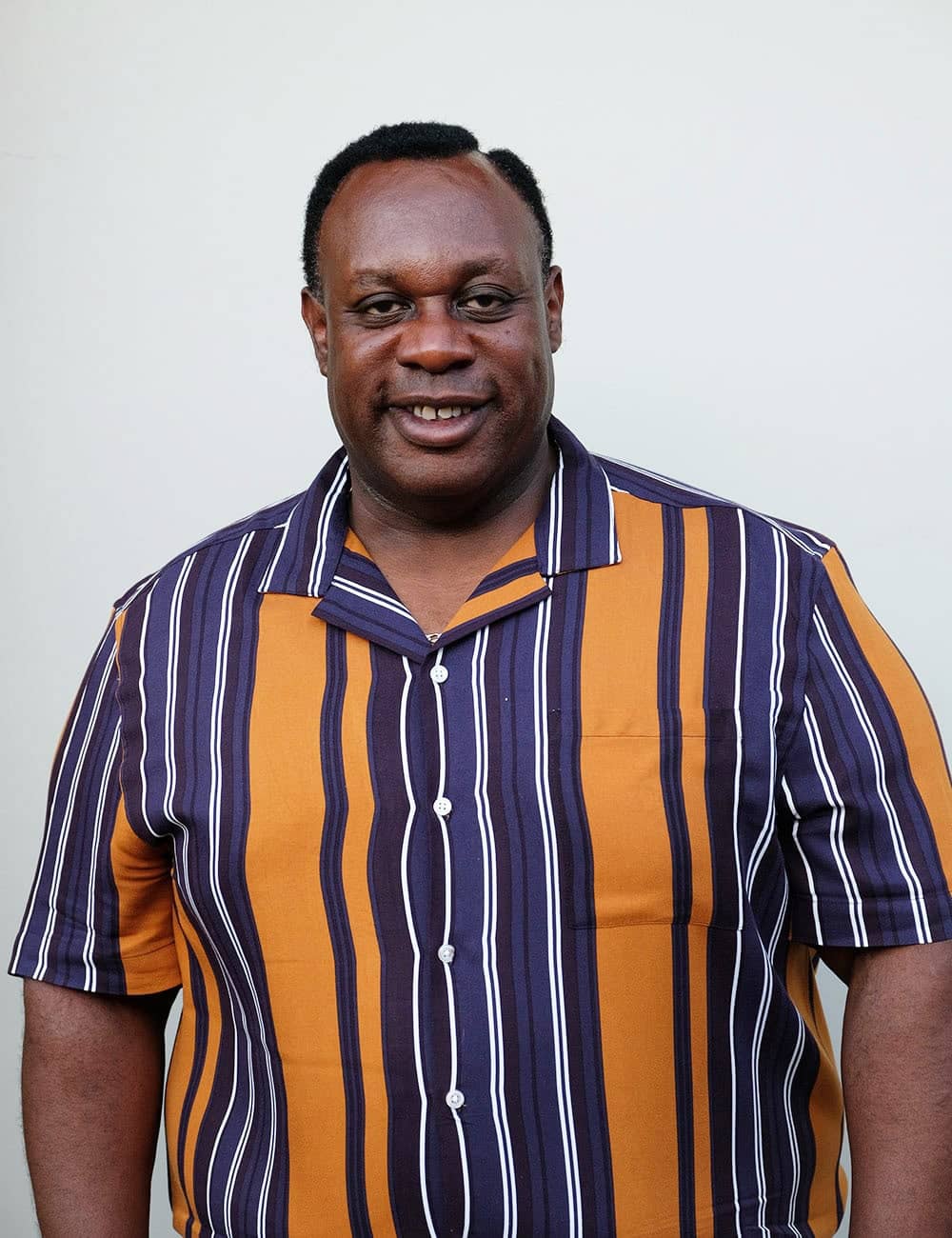 Matthew Bell
Managing director of Bell ICT Ltd
With over forty years' experience working in the highly complex world of telecommunications, Matthew is an entrepreneur with high calibre IT skills and services. He supports the local community and businesses in additional to his international clients and blue-chip companies. He is also a highly revered consultant.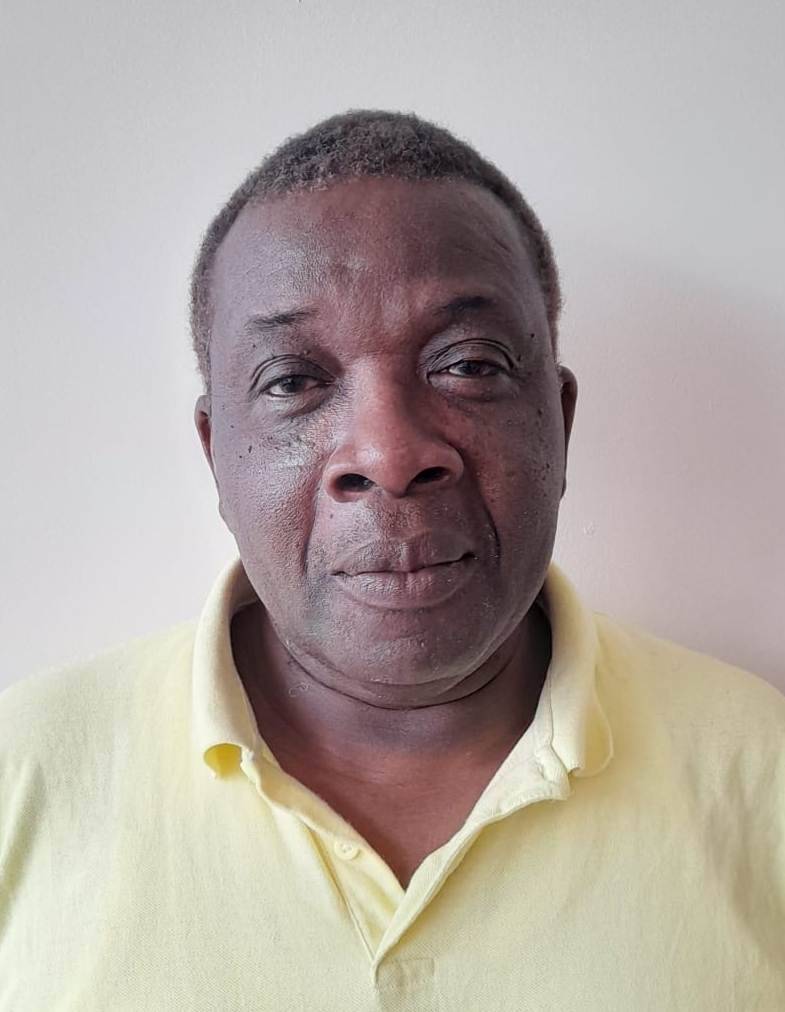 Ola Asgill
Managing Director of KETCO Recruitment Training and Property Services
Provides recruitment services specialising in STEM subjects in the education sector and TICH – teachers, IT, construction, health, and social care.  Building maintenance projects for the public sector and he is chair of TARACC – The Association of Redbridge African and Caribbean Communities.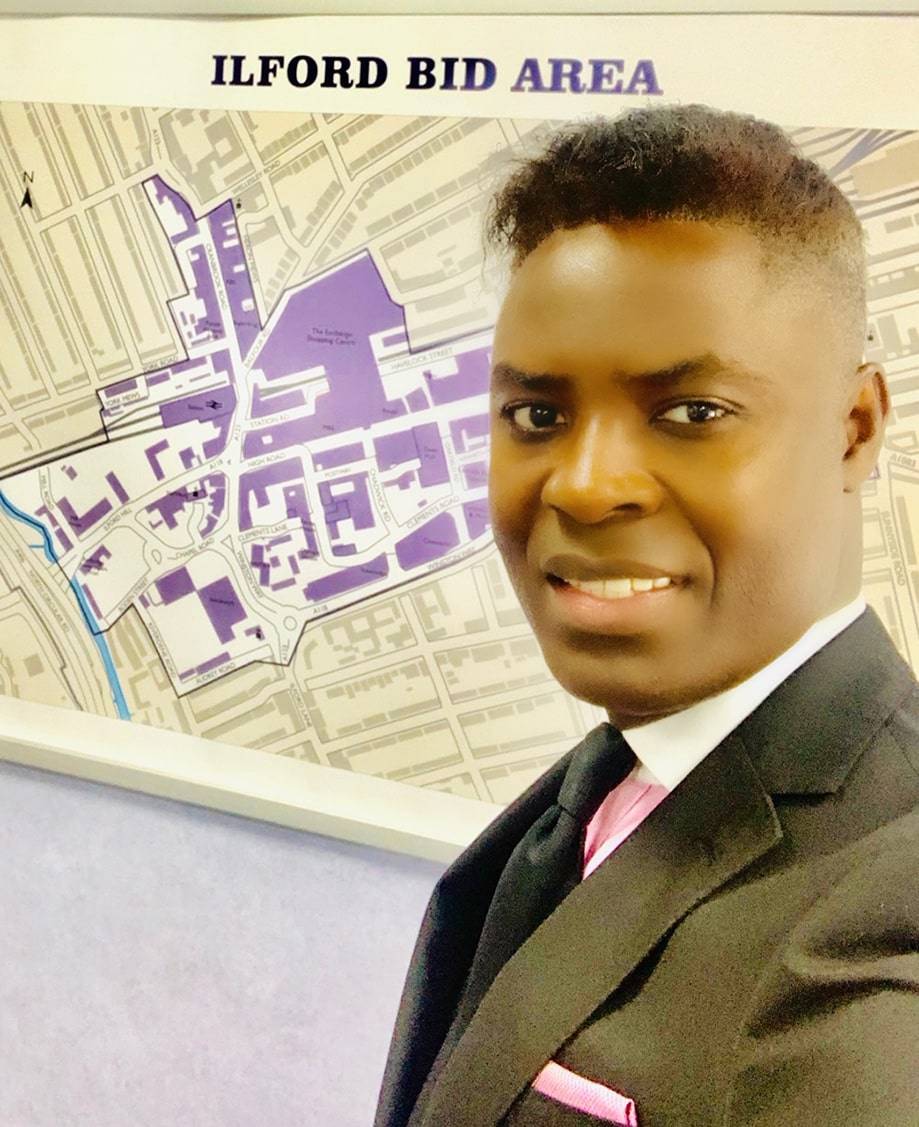 Cyril Bekoe
BID Manager, Ilford
Together with his team, Cyril liaises with BID's directors and major stakeholders, including the London Borough of Redbridge, local businesses, and the general public.  Collectively they raise Ilford's profile as an area that has a bright and bold future. In addition, he works with SMEs, charities, public sector, and large corporations.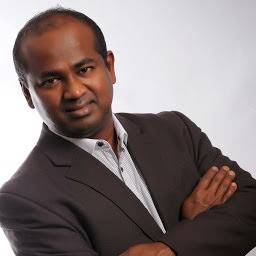 Jayabalan Gukanesan
Director & founder, IC Training Centre
Jayabalan Gukanesan is the Director and founder of IC Training Centre. In 2011 along with partner Rupal Mehta, he created International Consultants Trading limited trading as IC Training Centre. He is also the founding member of two educational organisations; namely Educare Children's Centre which offers business franchise opportunities and UK Education which is a CIC (Community Interest Company), providing skills training for local community.