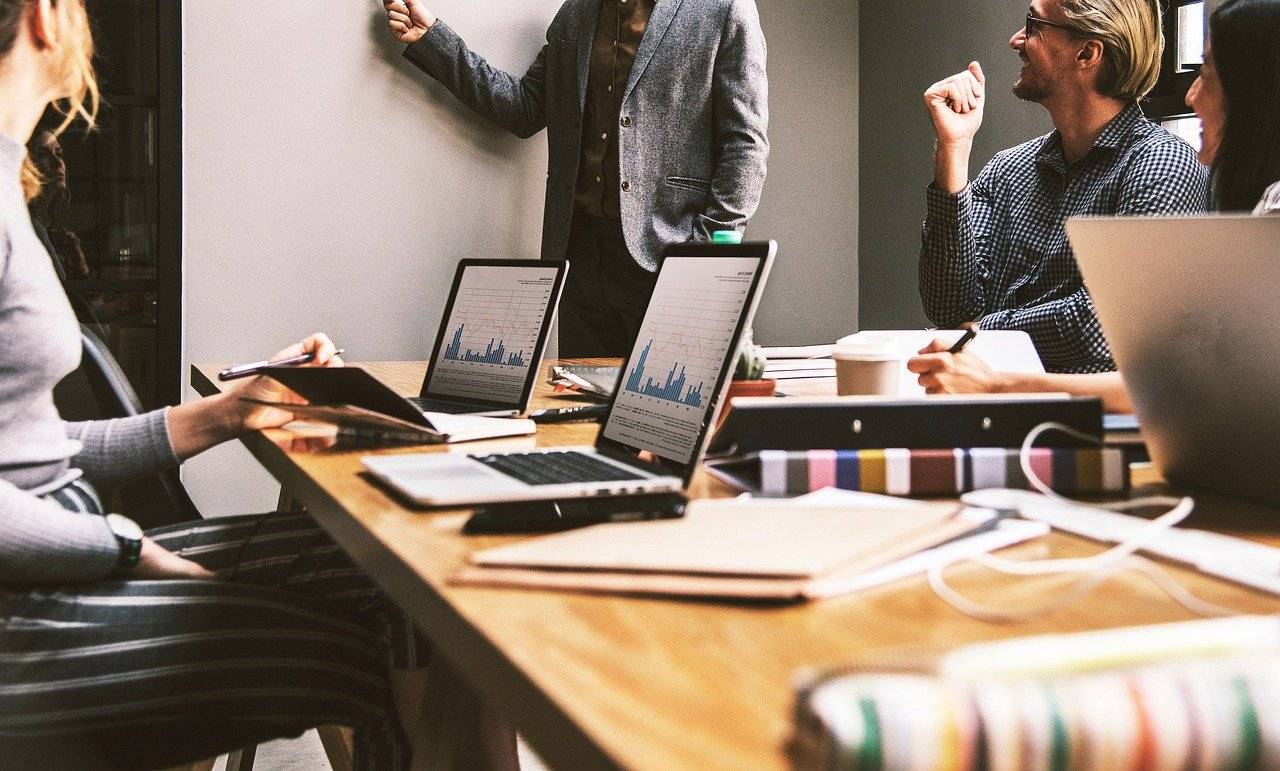 Future proof your business and catapult it into the future with CPG Executive Consulting
Future proof your business and catapult it into the future with CPG Executive Consulting in partnership with Redbridge Council. Providing free business support and training with the review and recover business support programme to help the existing businesses of any size to innovate and repair.
Sign up for the next live training webinar on 16th November covering how to price your products and services effectively. [Please insert link into text for event sign up: https://www.eventbrite.co.uk/e/how-to-price-your-products-services-effectively-tickets-184693121097]
How will the programme support businesses?
This is a free and inclusive programme of support aimed at all businesses in the borough of Redbridge powered by CPG consulting. Over the year it is designed to support the growth of existing business in the area to regenerate and develop new pathways to better business. 
Running until October 2022 particiants get access to the most up-to-date tools, business models and all the training you could need to create sustaibale growth for your business. This support is also for businesses that had to shut down due to the effects of the pandemic to revive these companies and get them back on track with the help of our experts, their knowledge and My Growth Pod's innnovative business tools.
Businesses can be either an active business that has continued throughout the pandemic or partcipants have a business that needed to pause during the pandemic and can now re-open. This is the most comprehensive business support available in the UK and is open to all industries and business sizes. We will cover all business topics and have hundreds of business tools to help your unique business thrive and grow.
What are the benefits for your business?
This innovative business support programme is backed up by a extensive platform of training available to you 24/7, accessible on any smart device and includes:

One2One Strategy Growth Session with our expert consultants.

Private members area with everything in one place.

Business Health Checks to understand your business's current position.

Access to a personalised Growth Action Plan showing you exactly what to do to grow.

Access to an extensive eLibrary of webinars and workshops designed for businesses growth.

Live workshops, webinars and events.

Access to a local business community forum.
Read more and sign up for the free programme here: https://www.mygrowthpod.com/redbridge/