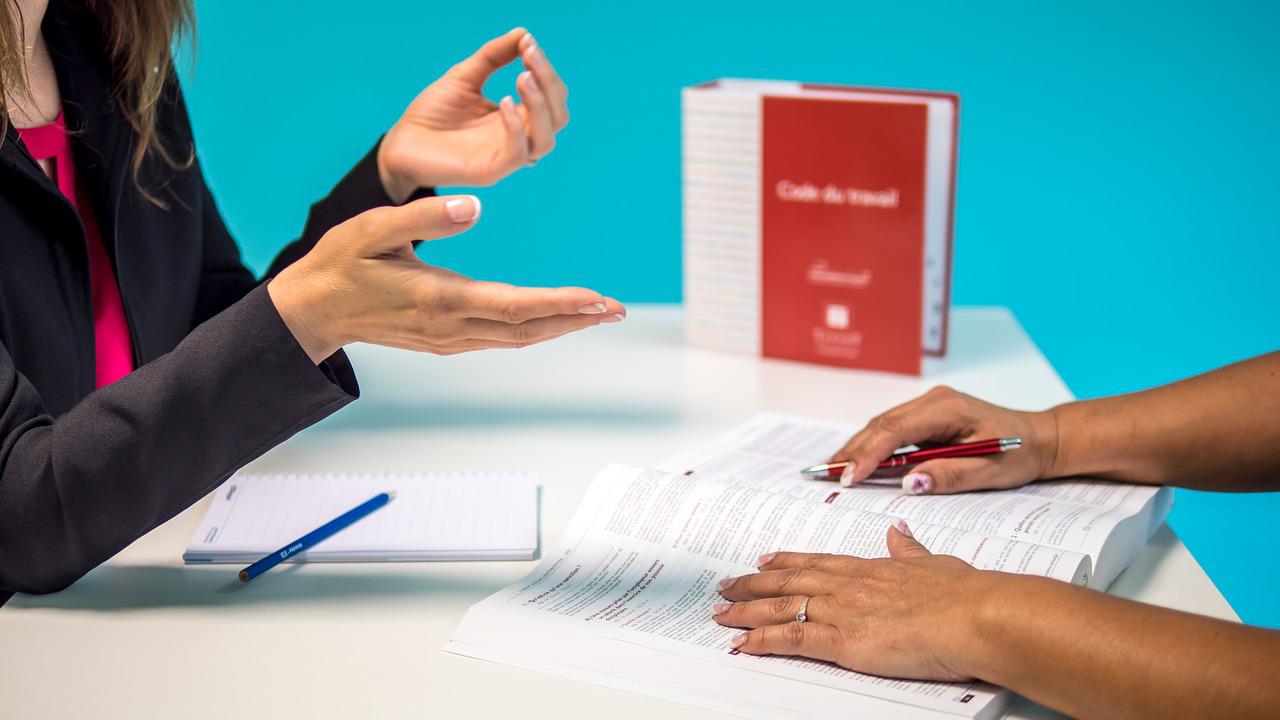 Guest speaker Claire Symonds, CEO of Redbridge Council
Tuesday, 13th September 2022
Time: 8am – 9:30am
Venue: IC Training Centre
Address: Forest House, 4th Floor
16-20 Clements Rd, Ilford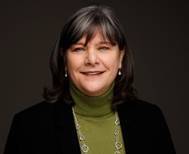 I hope you had a pleasant Summer break and are back to work refreshed and ready for the new challenges we all now face!
At our next meeting we are pleased to have Claire Symonds CEO of Redbridge Council talking about Business and Enterprise in Redbridge – I am sure she will be happy to take any questions from the floor. 
Redbridge resident and current Acting Chief Executive at Barking and Dagenham Council, Claire has recently been appointed as the new Chief Executive for the London Borough of Redbridge.
Parking venue is : Citicar park Clements Road – London – Car Parks – CitiPark 
cost is £ 2 for 2 hours 
Sainsbury is 1 1/2 hour free parking Sainsbury's Ilford Superstore (sainsburys.co.uk)
Free with complimentary teas, coffees & pastries will be available.