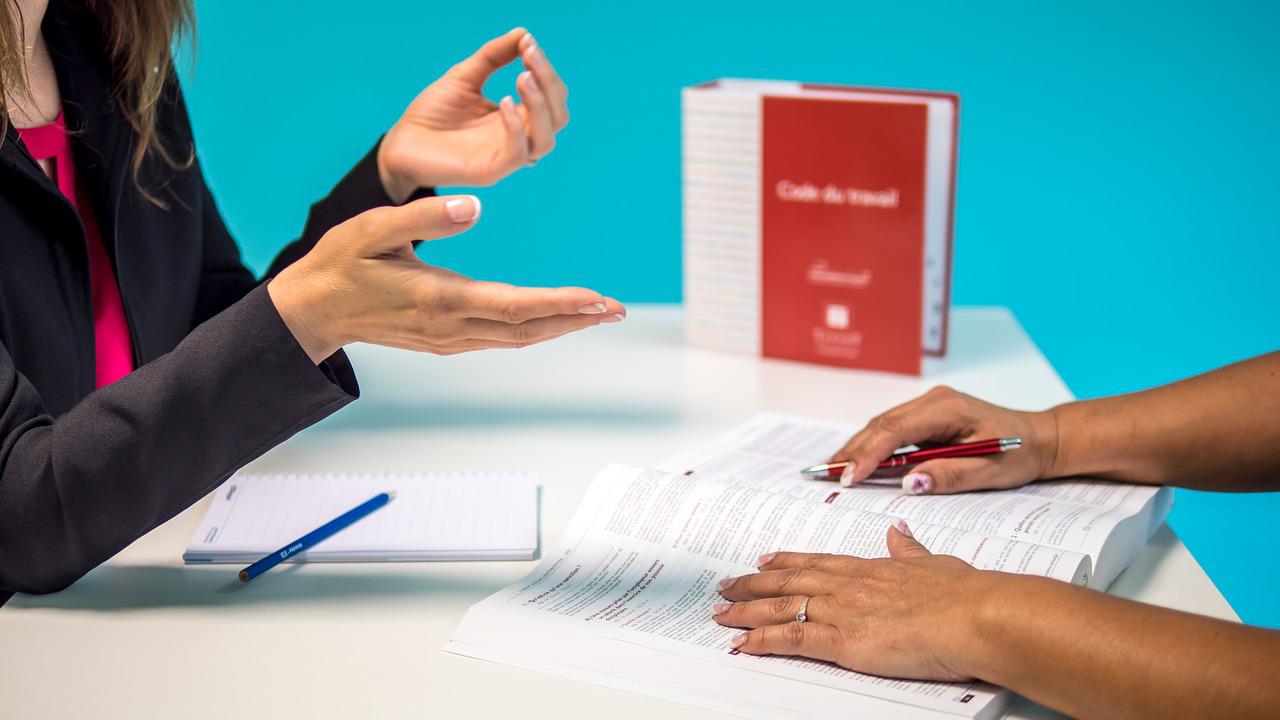 Redbridge Chamber networking meeting 
Thursday, 20th October 2022.
Time: 8am – 10am.
Venue: IC Training Centre.
Forest House, 4th Floor, 16-20 Clements Road, Ilford, IG11 1BA.
Please make note of tariffs and times when parking your car. We recommend using public transport where possible.
About the event
We will have Bradley Rood from Enterprise Enfield talking about the free digital programme and support they are offering in Redbridge and Cyril Bekoe from Ilford BID talking about upcoming events including the East London Expo, Ilford in green and the Ilford Business awards.
Who are the speakers? 
Bradley Rood is a relationship builder, who connects people and creates new opportunities for business and personal growth. He builds mutually-beneficial relationships through exceptional business development skills and a solution focused approach that puts his clients first.
Cyril Bekoe is an Ilford Business Improvement District Manager at Savills Place. He's a successful management professional with a reputation for motivational leadership and achievement within challenging and complex business environments; increasing revenues, improving profitability and enhancing customer service levels.
Join us to take a full advantage of this face-to-face event. You will have the opportunity to get to know other local business owners, exchange business cards, and potentially form a long-lasting relationships.