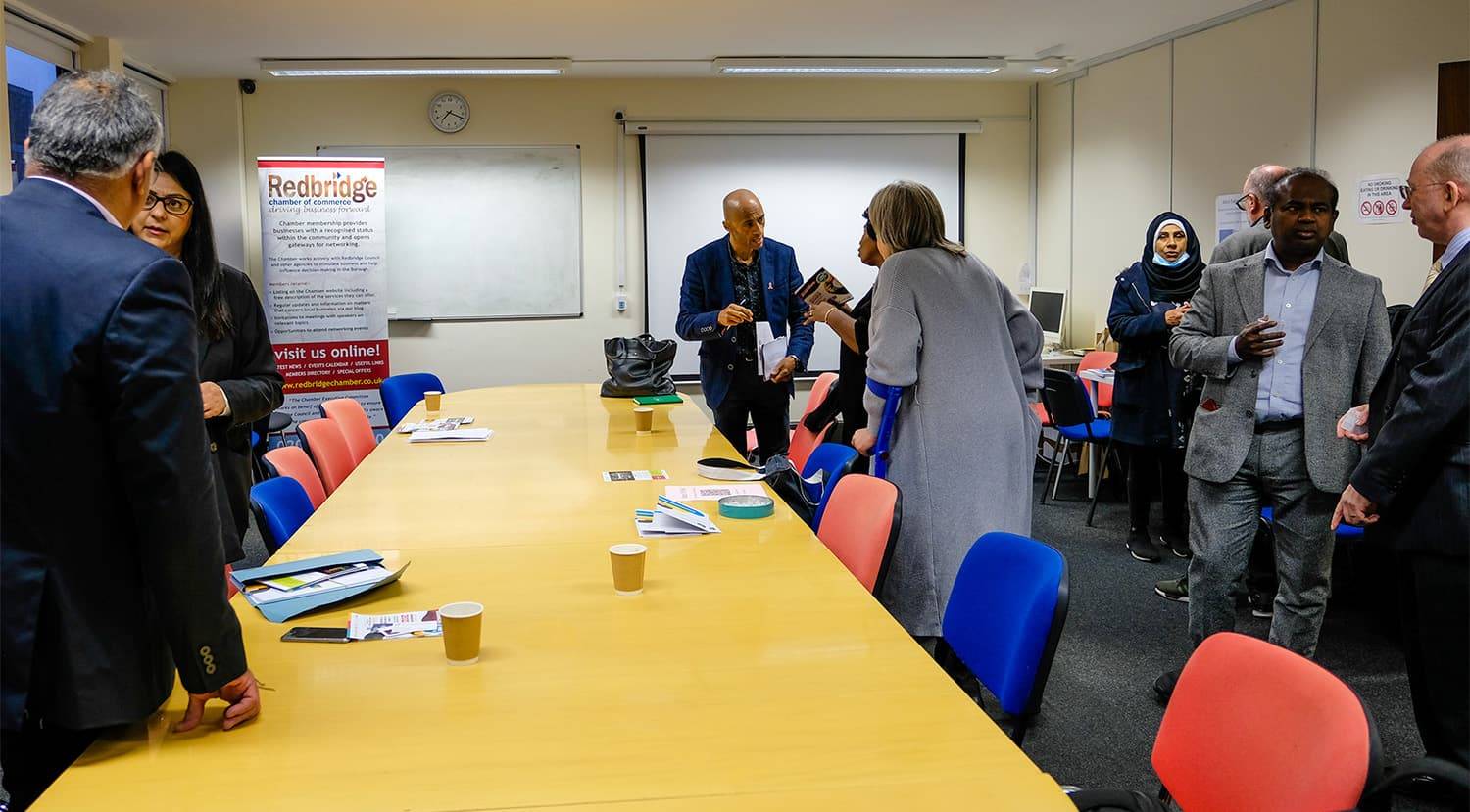 Redbridge Chamber networking meeting
Wednesday, 23rd November 2022
Time: 6pm – 7.30pm
Venue: Redbridge Sports Centre 
Address: Forest Rd, Barkingside, IG6 3HD
Speaker: Michelle Harris – Star Copywriting Limited
Why SMEs should maximise their marketing in the current, economic climate.
Michelle B. Harris has been writing and publishing for over forty years. She has also worked within the Diplomatic Corps as a peacekeeper in the Middle East as part of the Camp David Accords.
As the founder and creative director of Star Copywriting, she is highly respected both nationally and internationally for her copywriting and marketing skills.
In addition to her corporate services, she is a member of the IFJ (International Federation of Journalists) and the NUJ (National Union of Journalists).
In her spare time, she enjoys writing fiction and has published short stories and feature length novels.
With opportunities to network, meet other members, discuss business and other matters relevant to the local business community, all RCC events are highly successful.