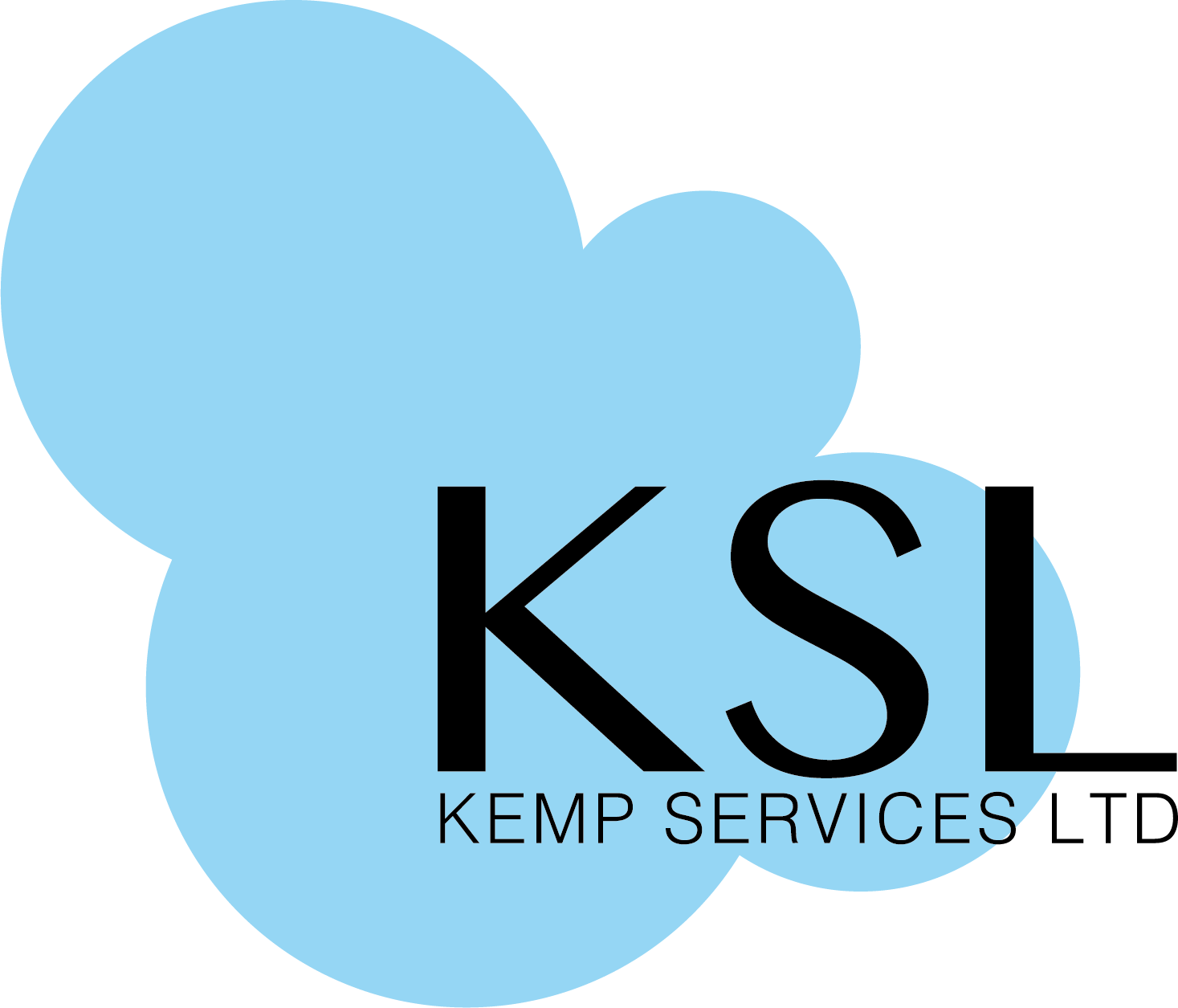 Company of the Month — Kemp Services Ltd.
Ensuring that offices are kept hygienically clean for staff, employees and visitors are key essentials for the business environment, safety and sense of wellbeing.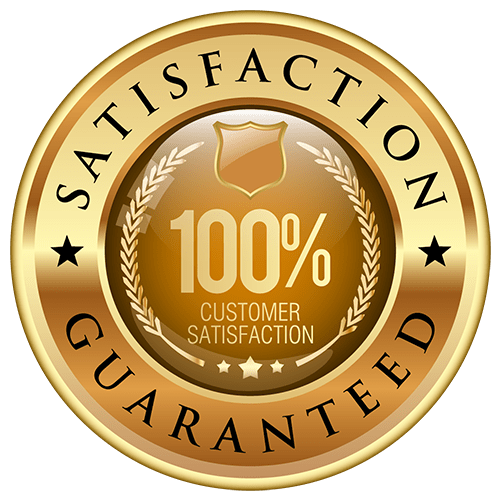 Kemp Services Ltd offers a F.A.C.T. Guarantee for all projects whether residential or commercial.
Fair
Prices are competitive and transparent.
Agile
Services are unique to clients' unique requirement with a tailor made cleaning schedule.
Capable
With over 30 years' experience providing cleaning services and regular site inspections.
Trusted
The team are thoroughly trained, insured and vetted.
The management of KEMP SERVICES invest time and resources to ensure that each team member feels a crucial part of the overall business dynamics.
Services Include:
Office cleaning
Supporting property management companies and landlords with their cleaning requirements
Commercial cleaning
Builders' cleans
Residential
Deep cleans
Warehouses
Welfare facilities.
'Covering most areas in the UK and especially within The London Borough of Redbridge, the cleaning teams are all equipped with the necessary skills and machinery to achieve the highest levels of cleanliness.'  
Michael Pritchett – Managing Director – Kemp Services Limited (KSL)
Michael is also the Executive Chair of the Redbridge Chamber of Commerce and is currently building up the membership for maximised benefit of local businesses either based or working in the Borough. Through networking, interesting talks, meetings both face-to-face and on Zoom, he is a highly respected member of the local business community through his work with the Chamber.
Please call: 020 8983 8593 / or email: info@kempservices.co.uk