Interview with Kevin Clarke, managing director of Clintons Property management.
Conducted by Michelle Harris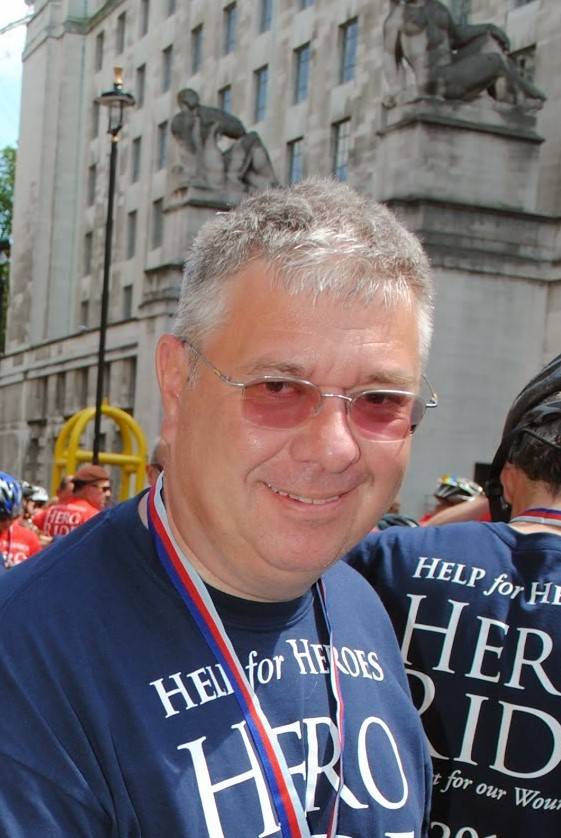 What inspired you to join the Redbridge Chamber of Commerce?
As a local business, I think it is important to support and work with other local businesses.  There's also a social aspect to networking, meeting and talking with other business owners about current trends and the market situation. Plus there is a high level of camaraderie at Redbridge Chamber.  As a business owner, you don't feel isolated and the support you are able to give and receive is very powerful. Redbridge Chamber of Commerce offers incredible value as compared to other networking groups.
Why do you recommend local businesses join the Redbridge Chamber of Commerce?
In addition to my last answer, there is an incredible amount of business within the area. Through contacts and developing business relationships, opportunities will then present themselves plus of course, you're working with people you know and trust.
Just as an example, through one colleague and referral, I was able to offer an ongoing business arrangement whereby they had £25k per year for supplying domestic appliances to our rental stock.  I was able to give an insurance broker ongoing work amounting to £8k per year and for my business, I was introduced to my biggest client through another member of Redbridge Chamber.  Small and medium business really do benefit.  It all comes down to doing business with people you know and trust.  
Clintons is highly respected within the local community. Would you like to tell me more about your business?
At Clintons, we're old school. Some of our clients have been on the books for decades.  We're respected within the community and have a core base of professional landlords who trust us, leaving us managing several hundred properties within the London Borough of Redbridge. 
We offer a fully professional service and have a loyal team who in some cases, have been with us in excess of 30 years.  Our clients feel comfortable dealing with people they have known many years.  Properties have a high value and protecting either a home or portfolio comes with a lot of responsibility, all based upon a level of trust. We may be protecting a portfolio's income for a client, their children and potentially even their grandchildren. Property can be multi-generational so in some cases, we are safeguarding inheritances.
Do you sponsor other groups within the local area?
We have always keenly supported local businesses and networks. Helping them to generate more business for themselves or collaborations where various businesses benefit.  In addition and as a business, I allocate a lot of time to support charities, especially Help For Heroes where I have got to know the founders, some of the patrons and beneficiaries of the charity.  I feel it is important to help those who have risked their lives to maintain our freedom and liberties. Wherever possible, I just enjoy helping others.
It has been a pleasure to interview you. Thank you for your time, insight and support of Redbridge Chamber of Commerce.
Clintons Contact Details – https://www.clintons.net