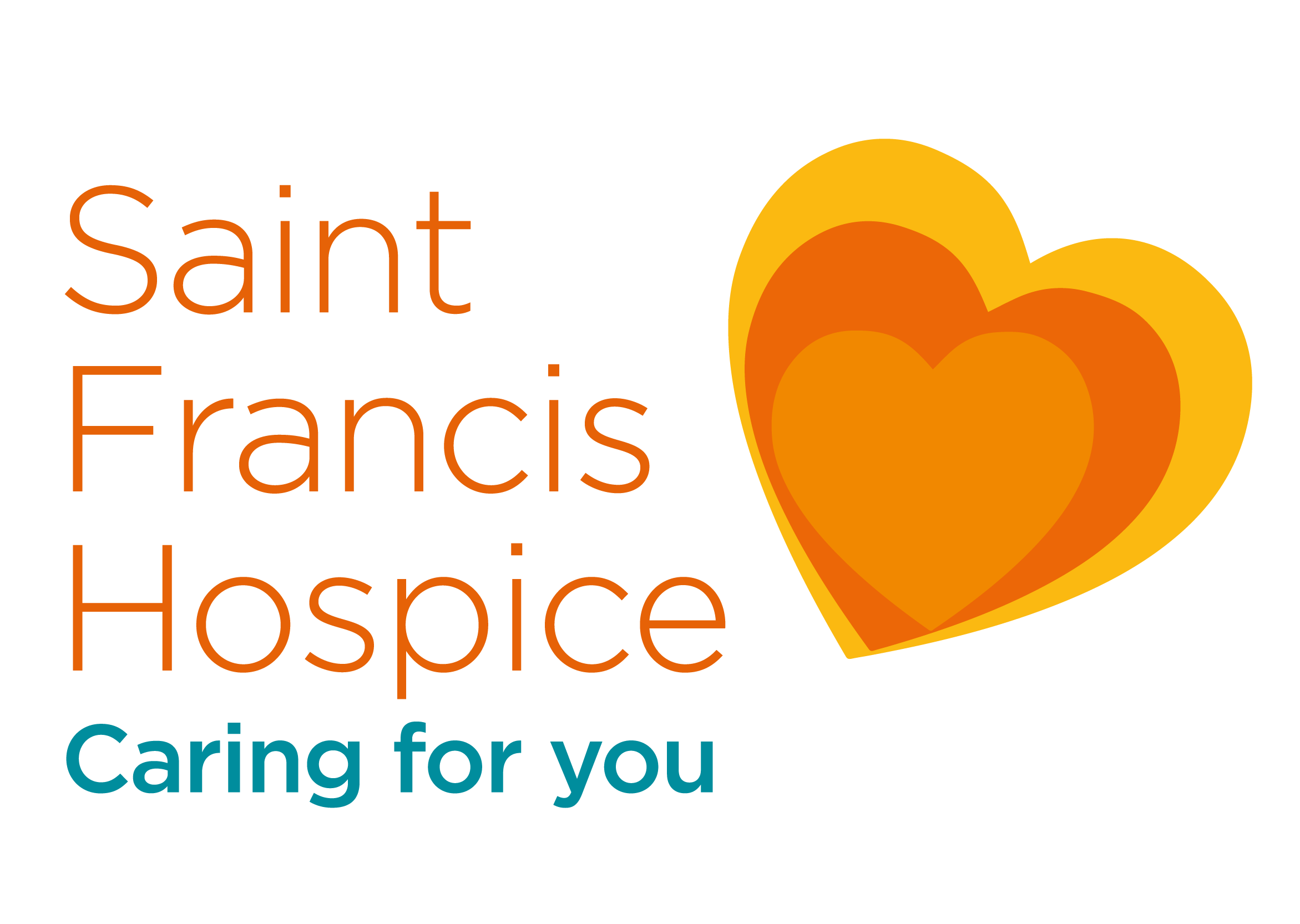 Saint Francis Hospice offers palliative and end-of-life care and support for patients and their families, living in the London Borough of Redbridge, Barking and Dagenham, Havering, Brentwood, and West Essex. 
The team at Saint Francis Hospice are caring, kind, and experienced. Their holistic approach means every aspect of a person's well-being is addressed. The team ensures patients' comfort whether on the ward or visiting the day services at Pemberton Place to take part in activities.   
Most of the hospice's care and support (85%) is delivered in the patient's home or care home. The families are also supported at this very delicate time.  The charity offers a full remit of services from medical and social care, to spiritual and emotional from the multi-disciplinary team which includes doctors, nurses, therapists, and counsellors. 
The hospice is a positive place, an area of exquisite beauty with views across the countryside, a garden with a natural abundance of roses and flowers, water features to add relaxation, and comfortable seating areas to either contemplate thought, have private reflective time or to sit outside with visitors. A multi-faith chapel is available for those who want to pray whether alone or as a community and has even hosted wedding ceremonies for patients and their partners. 
The executive team at Redbridge Chamber of Commerce have selected Saint Francis Hospice as the preferred Charity of the Year.  Primarily for the exemplary services offered and for their support of the local community. 
Currently, the charity shops need volunteers to help maintain their presence on the high streets.  If you have some spare capacity to support Saint Francis Hospice, your kindness would be very much appreciated by Saint Francis Hospice and Redbridge Chamber of Commerce. 
Saint Francis Hospice relies upon donations so it can continue providing its services for free.  For more information or to donate, please see their website: www.sfh.org.uk. Thank you.